Treason on a daily basis, someone needs to charge this administration with treason and take these assholes OUT and execute them.
It is more than justified and long overdue.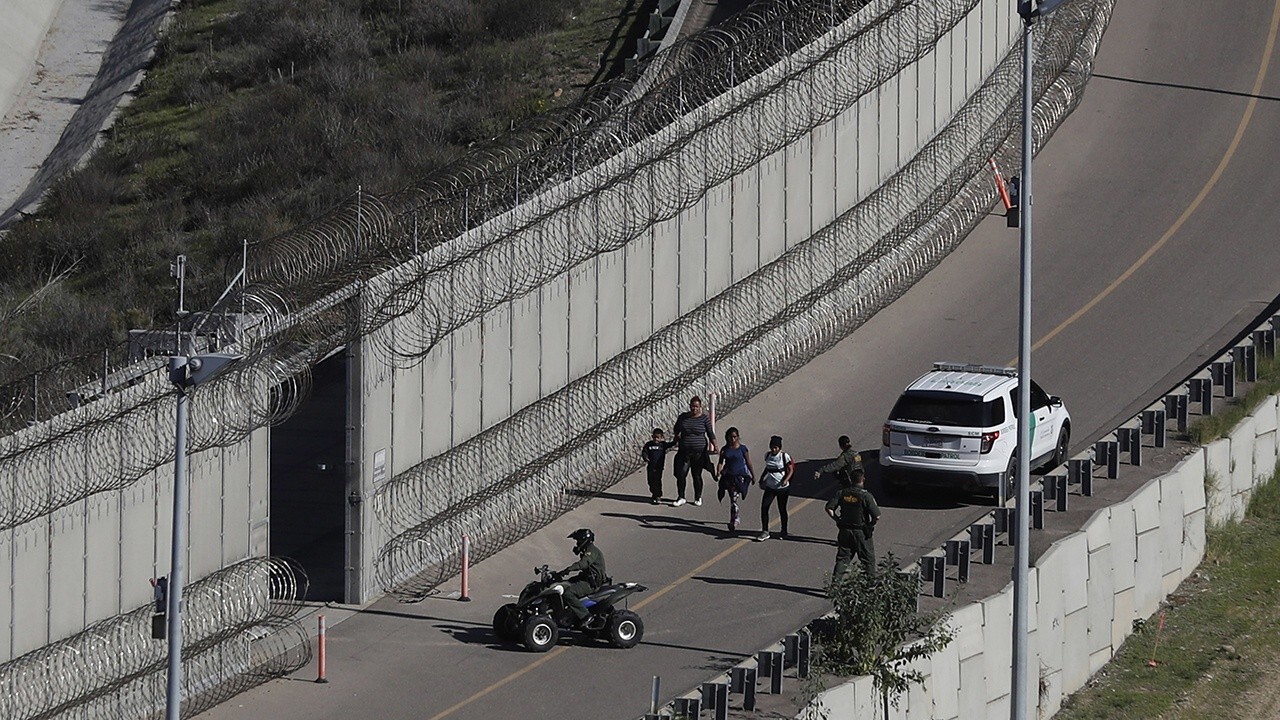 A new report by Republicans on a Senate subcommittee has concluded that the Biden administration is spending a minimum of approximately $2 billion to suspend construction of the wall at the southern border, even amid a continuing migrant crisis.

www.foxnews.com