Then provide the unedited version, I didn't make the clip. Relax, you seem a bit high strung- might be time for you to take a rest.
I just don't like mistruths. If you are putting something out there (even just repeating it),
then you are standing behind it as a truth
. Otherwise don't say it. This administration has been pretty much characterized by this type of dishonesty, and it has been disastrous for the country. The actual video: (I actually dare you to watch the whole thing, and then come back and tell me what you found)
A doctored video purports to show the former president calling for authoritarian takeover.
transcript:
President Barack Obama, in an address Wednesday before 2,000 mostly young people in Brussels, called for greater sanctions and military preparedness in response to Russia's invasion of Ukraine. Here is the transcript.
blogs.wsj.com
full video: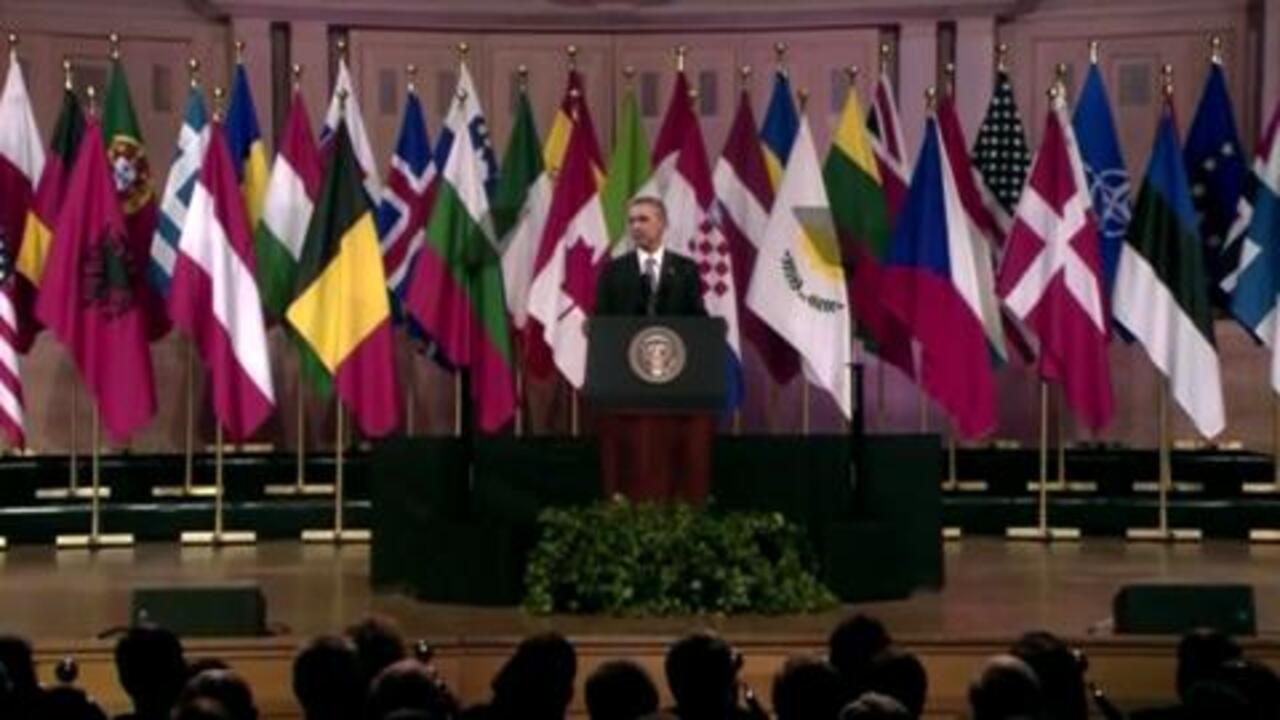 President Obama's full speech in Brussels, Belgium.
www.politico.com
Last edited: