full front assault against CONSERVATIVES/REPUBLICANS and people who believe in AMERICA, mark this day in the history books, matching the Gestapo tactics.
Time to decide whether you'll be a sheep or a sheep dog:
in the 30's and 40's the Jews had to wear the yellow star!
This time it'll be
MAGA hats
and T-shirts,
those who refuse
to get the vaccine,
are not wearing
the
[email protected]
mask and speak out against the criminals in DC, in particular the traitors in the White House.
That's how the sheep looked in Germany after getting voluntary on the trains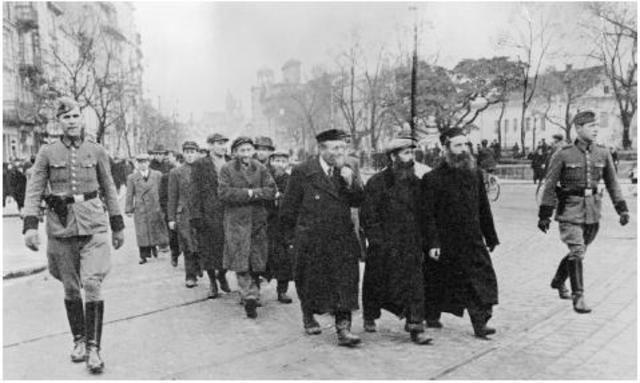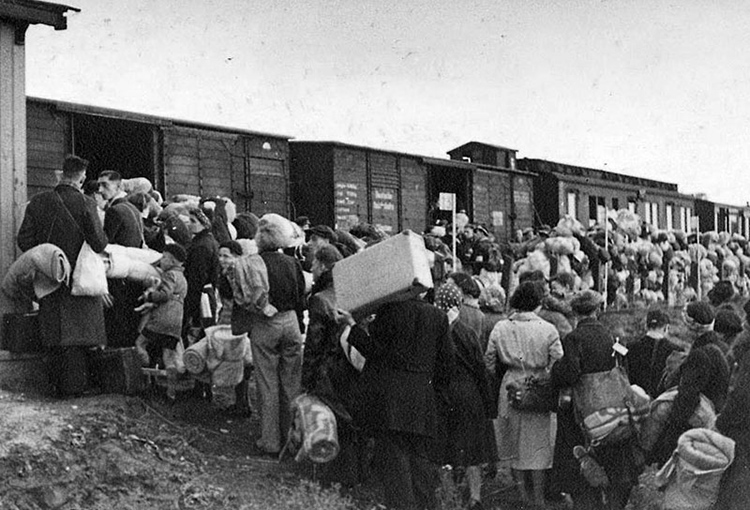 and the shocking,
but NOT SURPRISING
outcome:
And the media are the henchmen! We are so darn close to the end of the greatest country on Earth, common criminals like hunter biden are getting paid for speeches while law abiding citizens are arrested and fined for NOT wearing a
[email protected]
mask.
The only comfort I am finding: once all the good, hardworking and conservative Americans are taken out of circulation, the AmeriNAZI"s are coming for their own, because at this time they have no further use for the media.
.