so happy to call SC my home, just surprised the retard McMaster actually signed it. Would be happy to participate in the firing squad and could sleep at night without regrets. Of course it would cost me a bit of money to make sure we all would aim for the stomach....................
Now to the next step, secede from the Union, don't think our stolen tax dollar are used for anything good in DC.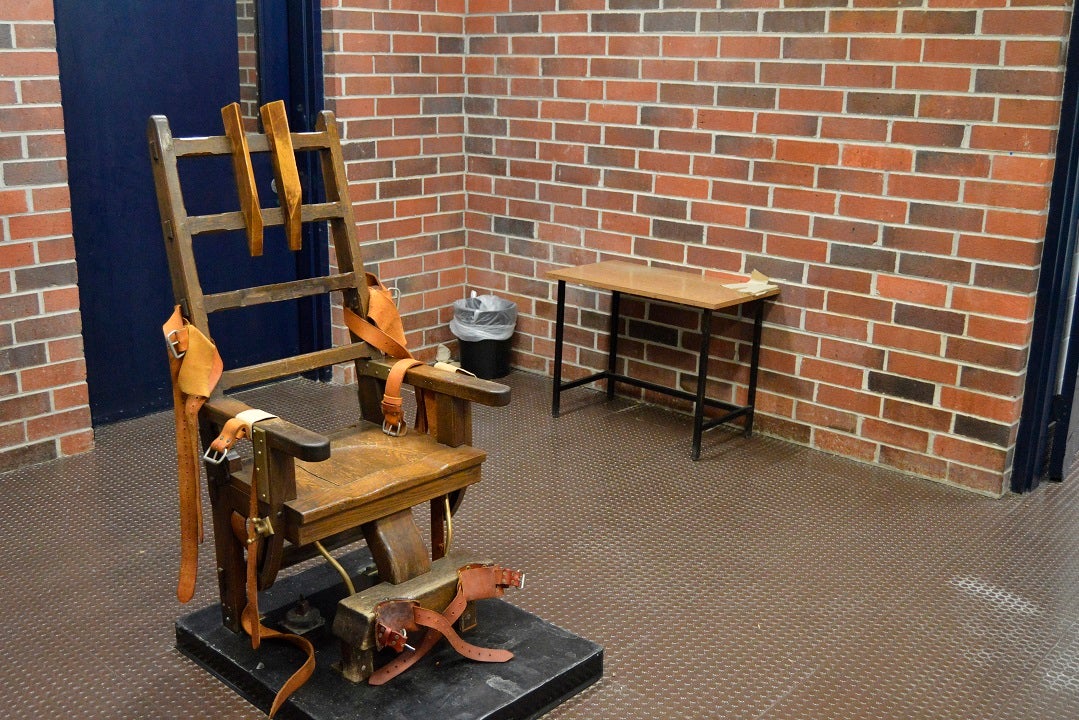 South Carolina Gov. Henry McMaster has signed into law a bill that forces death row inmates for now to choose between the electric chair or a newly formed firing squad in hopes the state can restart executions after an involuntary 10-year pause.

www.foxnews.com