President Trump was right again when calling for death penalties for cop killers.
Some of these animals need to be removed from society quickly.
President Trump has demanded that criminals convicted of killing police officers should be punished with the death penalty.
I'd be more than happy to volunteer to pull the trigger or throw the switch for the chair.
And this thing who kicked the Police Officer should have right after the attack fallen out of the closest window. COD, suicide !!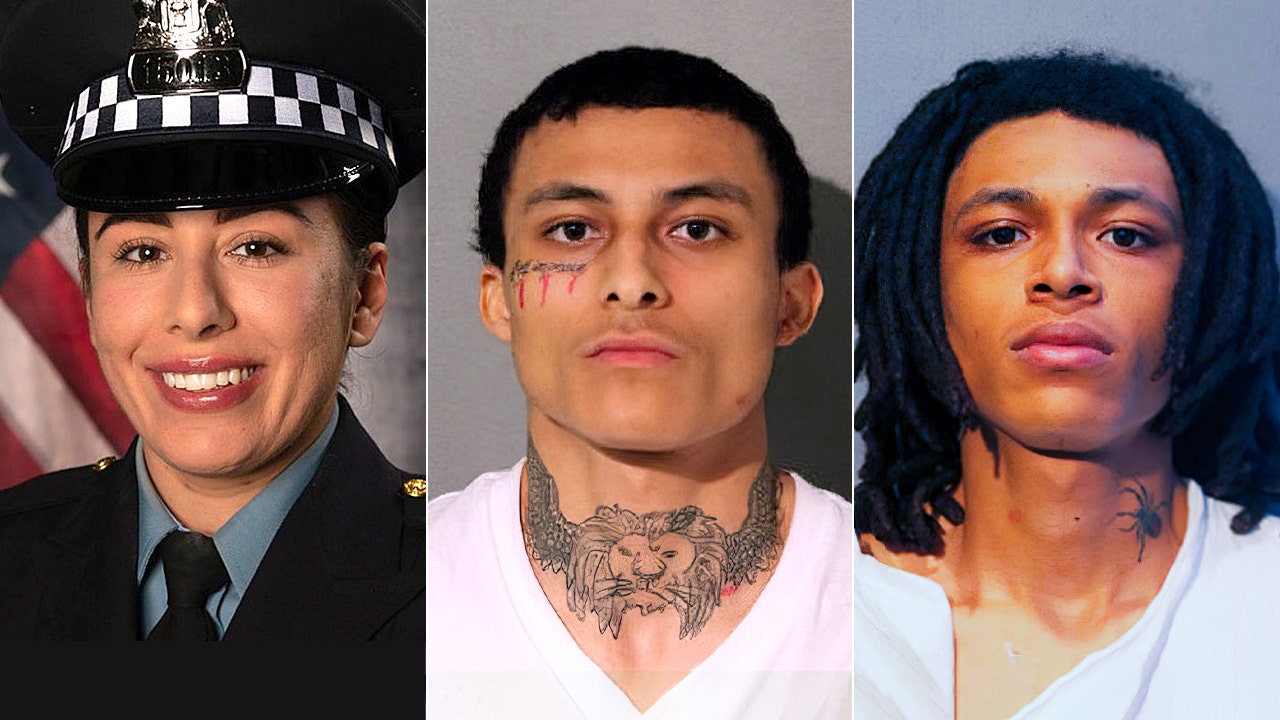 The mother of two brothers charged in connection with the fatal shooting of Chicago Police Officer Ella French was arrested Tuesday after she tried to gain access to the hospital room in which her son was staying, according to authorities.

www.foxnews.com