Three stories from today demonstrate that the so called "Justice" system is broken.
Damion Tillman, 23; Keven Springfield, 30; and Brandon Rollins, 27, were killed Friday in Frostproof, Florida.

www.foxnews.com
The ringleader has over 230 FELONY charges on his record. He's 26 years old. He has 15 convictions and two stints in prison. 230 charges and only 15 convictions. This tells me that the "Justice" system is dropping the ball, dropping charges, pleading down 94% of the charges in this person's case. Of those 15 FELONY convictions he's been in prison TWICE at 26 years old.
This oxygen thief shouldn't have been walking the streets. Stop. Period. End of story.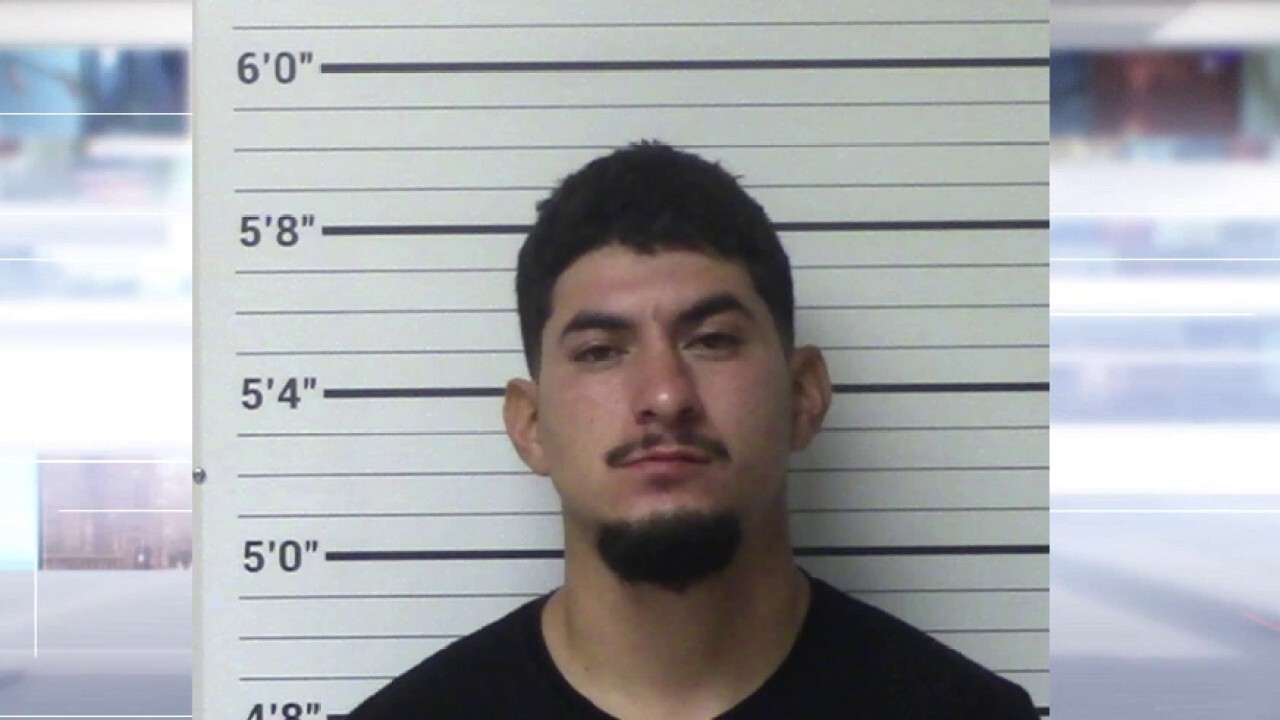 An illegal immigrant with a lengthy criminal record allegedly drove drunk Saturday morning, killing three members of the Thin Blue Line police motorcycle club and injuring four critically outside San Antonio.

www.foxnews.com
Another of Obama's catch and release subjects. An illegal alien that drives drunk and kills three. Out on bond after a vicious assault. I'm really sick and tired of illegal aliens killing American citizens. Illegals should be rounded up, branded, and sent back to their home countries. The brand makes it easy to identify those that come back. Illegally coming back should be a death penalty.
We don't even have to round them all up. Pass and enforce laws that make it illegal to get a job, rent housing, cash a check, send money out of the US without showing ID. Those that violate the law by employing illegals, renting housing, cashing checks or helping them send money should face a mandatory 10 years in prison. Also reverse the Supreme Court decision that the children of illegals get a free education. No benefits for families of illegals. No food stamps, no welfare, no birthright citizenship for those born to illegals, no public housing.
If they can't get a job, get a place to live and there are no benefits they will leave.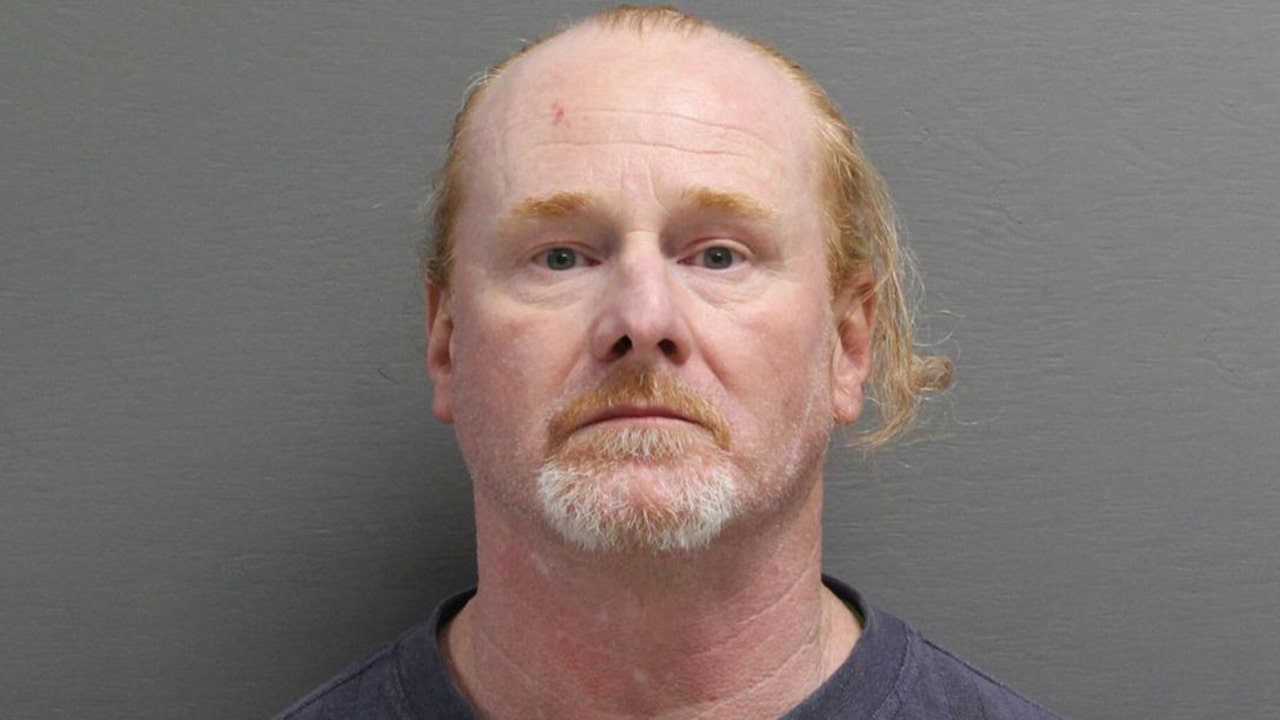 A man in Montana who was initially charged with more than 60 counts of child sex abuse has received a deferred one-year sentence after agreeing to a plea deal, according to reports.

www.foxnews.com
Now the last example.
Rape of a child. One year deferred sentence. Slate wiped clean if he doesn't commit another crime during that year.
BULLSHIT. Put a bullet in this monster's skull and be done with it.
The Liberal Left has perverted the "Justice" system in this country to where criminals have more rights than the innocent. This must stop if we are to regain our country.