Pretty sure reparations would prevent this......NOT !!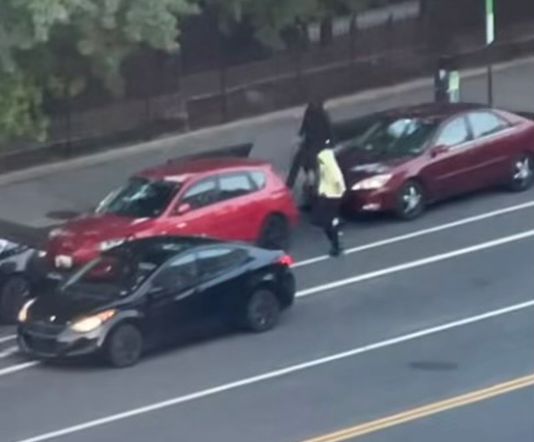 Police in Washington, D.C., late Thursday appealed for the public's help in identifying the suspects seen fleeing in a getaway car after allegedly opening fire on a bustling street about one mile away from the White House.

www.foxnews.com
Amish Gang strikes again with assault pots and pans.
Nobody needs a pot that can hold more than 10 hotdogs.......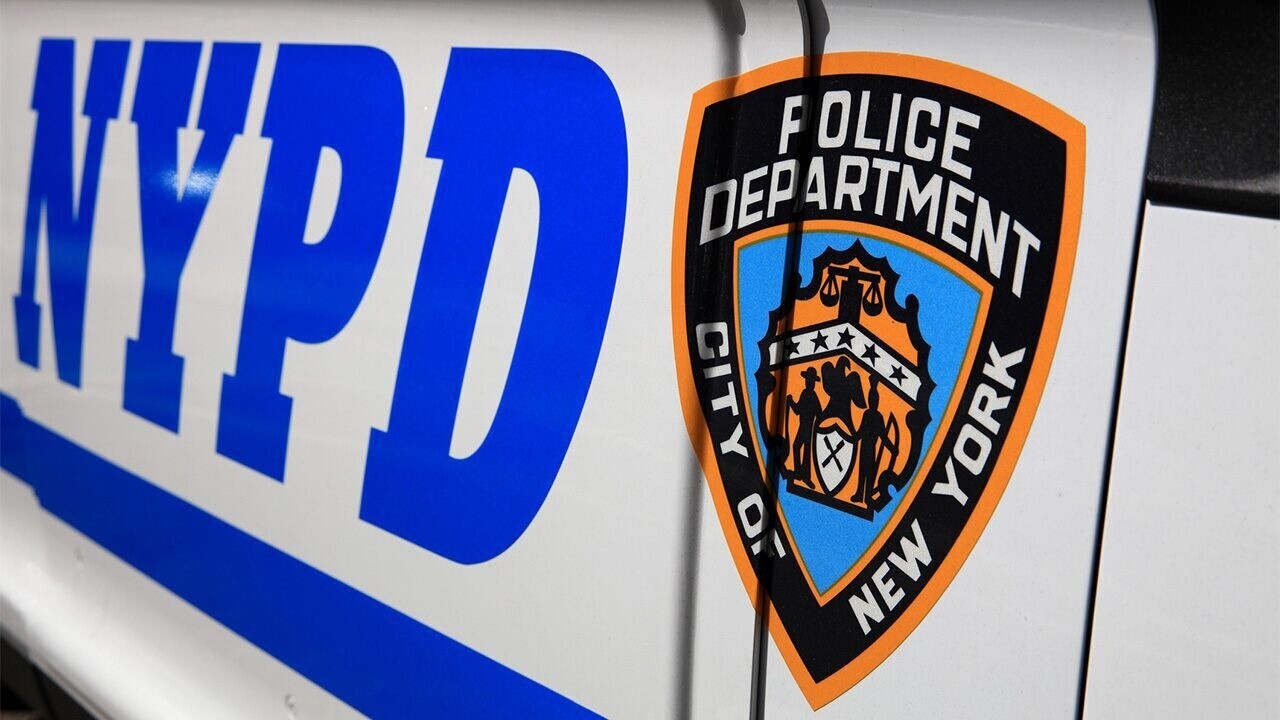 The New York City Police Department posted a dramatic video on Thursday that they say shows a 61-year-old woman being bludgeoned with a cooking pot on a street in Harlem.

www.foxnews.com
OUR America may not survive the Biden regime
Last edited: