Each day we have useless bureaucrats (getting paid by us taxpayers) making ""decisions"" detrimentally to our American way of live, here is another example:
Doug Underwood, the village idiot in Prairie Grove – about 52 miles northwest of Chicago, near the Wisconsin state line – told FOX 32 that the fines have nothing to do with patriotism. He claimed Trobiani was ticketed for posting his flag too close to the highway – and
officials feared the flag could eventually be blown into traffic.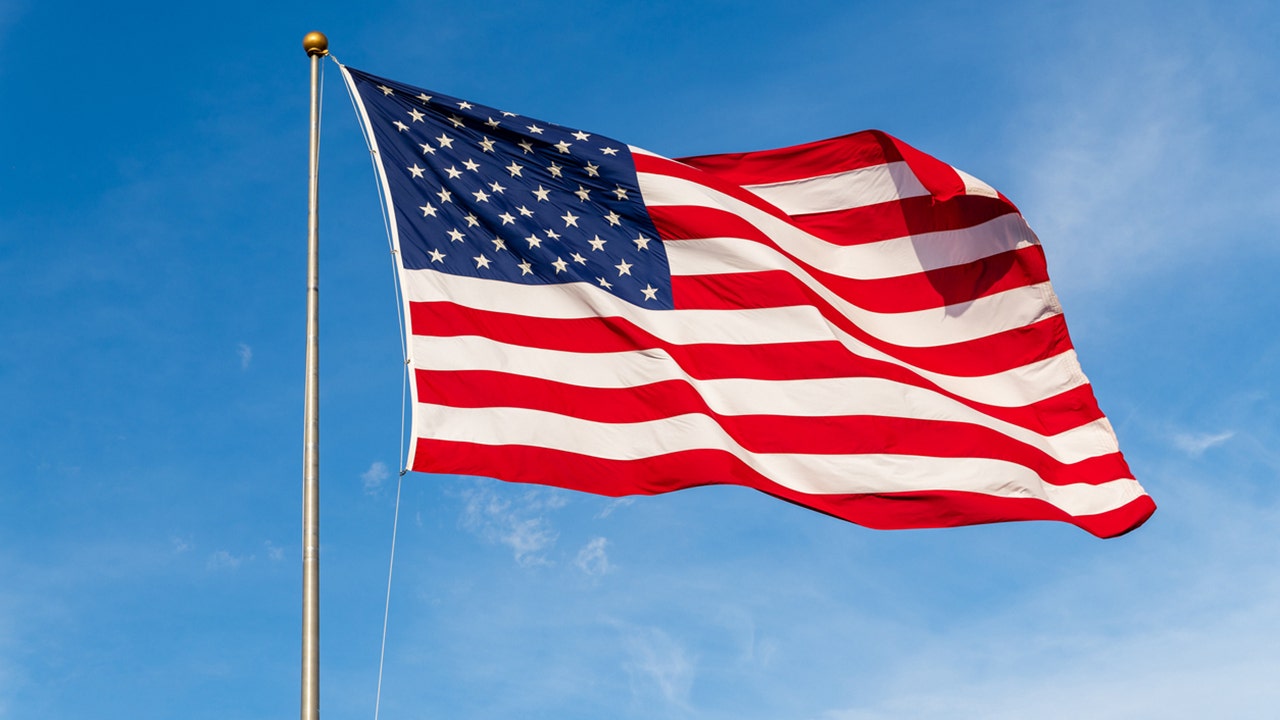 A patriotic restaurant owner in northern Illinois is facing fines of $200 – all because he decided to fly an American flag outside his business, according to a report.

www.foxnews.com