Yes this is going to be controversial: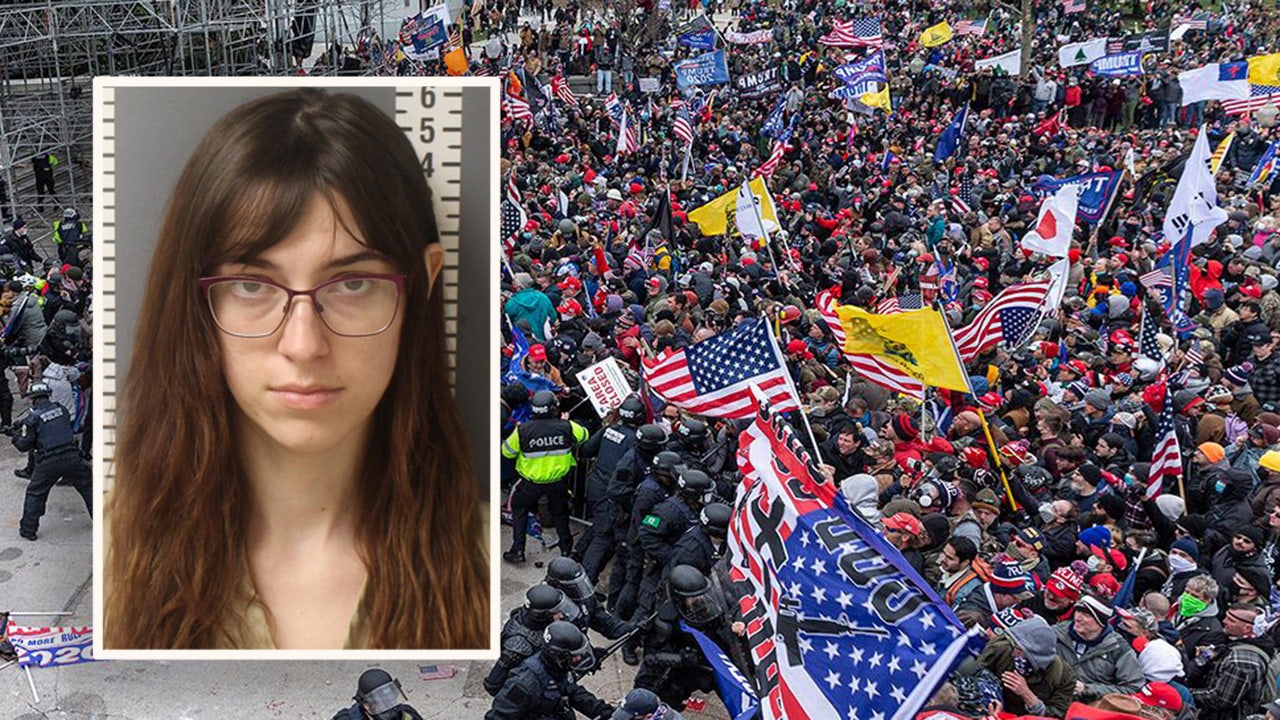 A Capitol rioter accused of taking a laptop from Speaker of the House Nancy Pelosi's office during the Jan. 6 U.S. Capitol siege with the alleged intention of selling the device to Russian intelligence forces has turned herself in on Monday, according to authorities.

www.foxnews.com
If she had made already made a few hundred copies and
given those for free to
the last few remaining conservative bastions of freedom
, I might actually support her actions, but Russia is not the right way to go.
Then we would at least have small chance finding out what one of the most destructive, clearly anti-American person is up to.
This nasty-beast is a piece of work!
she has nothing but disdain for us peeons, her actions are showing this every single day, because her fridge is always full and the pay check comes without any interruptions.
I'd like her and schumer to take a nap under the anvil tree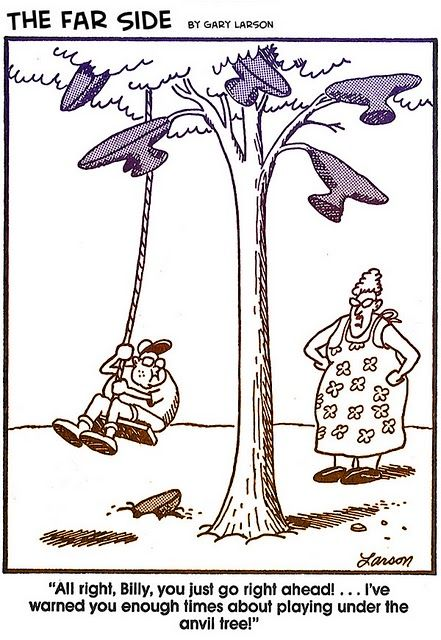 Last edited: