My god, I never thought it possible, but I feel a sliver of sympathy for him. He has been made a fool of so repeatedly, and grifted by so many people pumping the conspiracy, that I fear for his sanity as it all comes tumbling down: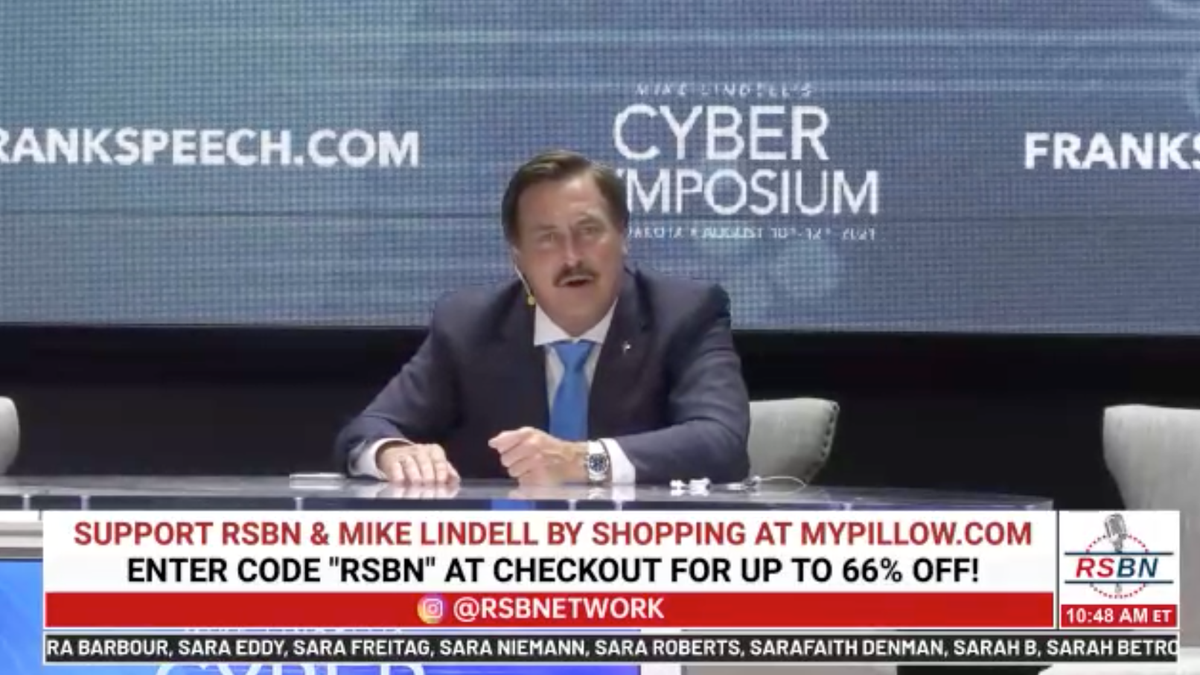 The effort to prove election fraud in the U.S. was one goofy disaster after another.

gizmodo.com
MyPillow CEO Mike Lindell's Cyber Symposium wrapped in Sioux Falls without the so-called "smoking gun" proving election fraud.
www.dakotanewsnow.com