Of course, there were a few selected places in the US where this sh!t had to start, cacafornia, shitcago, destroit, philly or DC are coming to my mind.

WTF? Waking up and reading this crap early in the morning spoils the whole week, and I have to control my anger and get ready for work, but I'll return on the next weekend to blow off some steam !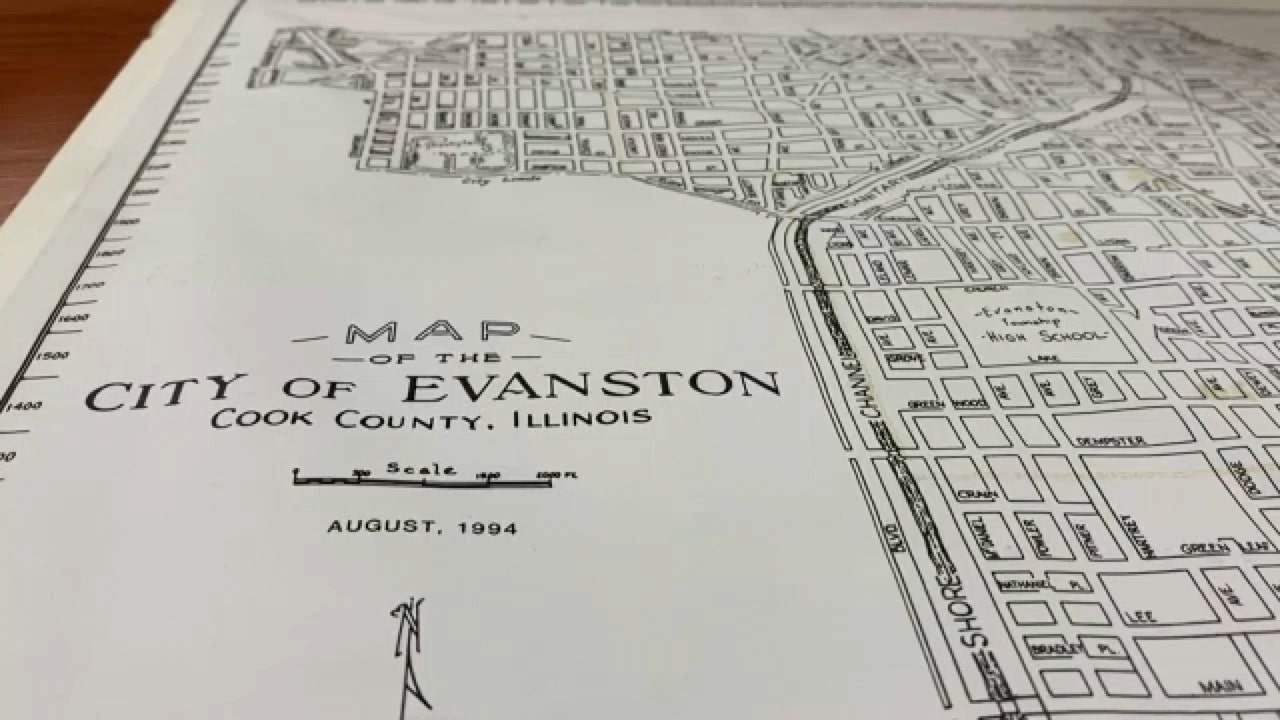 The City Council in Evanston, Ill., voted 8-1 late Monday in favor of making reparations available to Black residents for past discrimination and the lingering effects of slavery.

www.foxnews.com