Well, at this time the 4 billion it's only an offer, but as the ""negotiations"" about OUR tax dollar giveaways will continue, the number will only go higher.
hope that joe has placed an order for additional money printing presses..................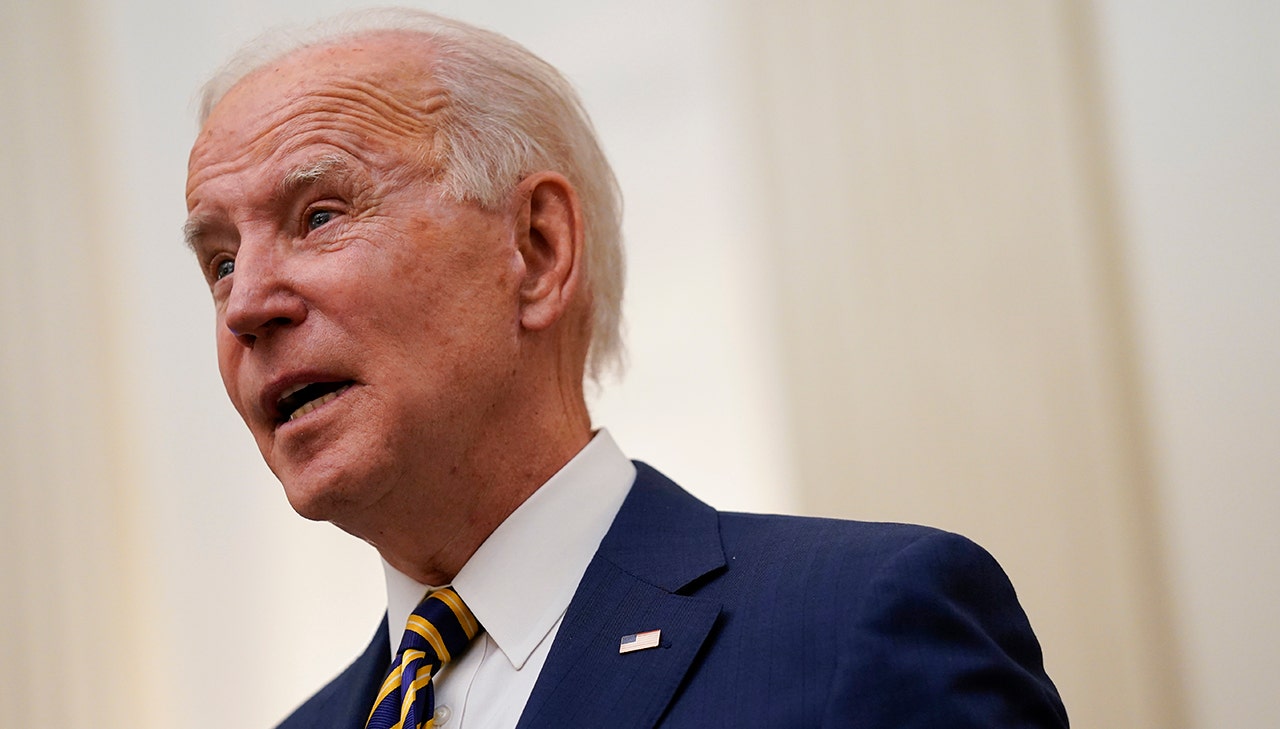 Mexico has stopped recent attempts by caravans of Central American migrants to cross Mexico

www.foxbusiness.com
And when is he starting to cure cancer as promised?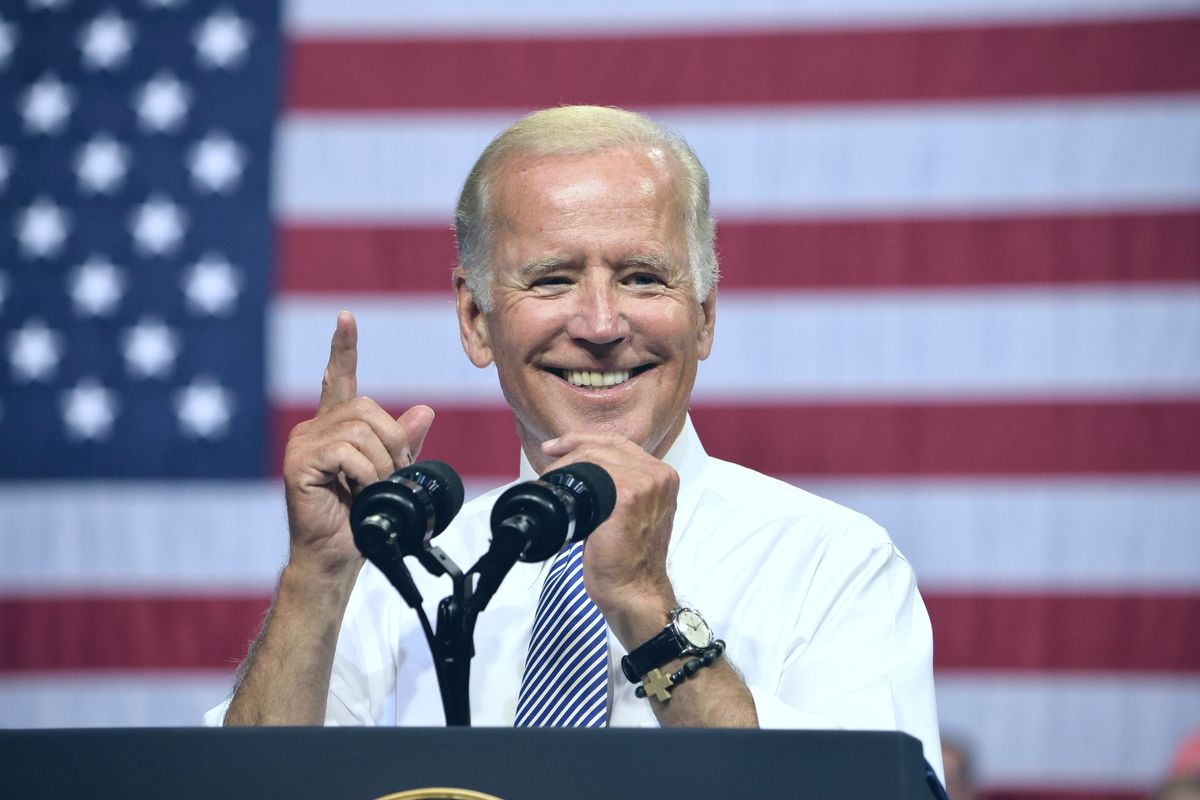 If former Vice President Joe Biden gets elected in 2020, he's curing cancer. At least that's what the presidential hopeful promised at a campaign stop in Ottumwa, Iowa on Tuesday this week.
www.livescience.com
Last edited: