Get used to the new slogan for joe's short appearance as president (until camel-hair pushes him down a flight of stairs):
NOTHING WE CAN DO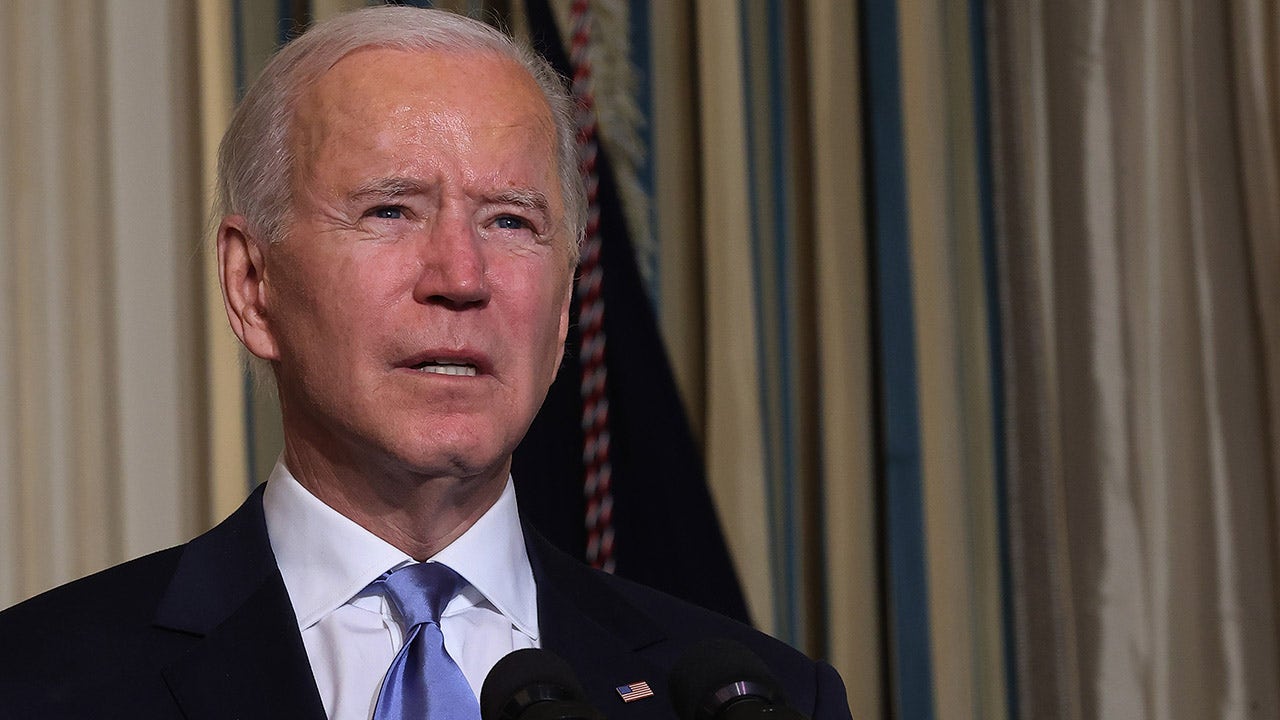 Biden addressed his administration's response efforts during a press briefing on two executive orders meant to provide food assistance to low-income families and protect workers' rights during the pandemic.

www.foxnews.com
This is the sob story we will be reading/hearing, mostly followed by:
it's TRUMP's fault.
So easy to predict, just wanted to let you know...................