Let me think about that for a moment, a
tax payer
subsidized group of people with incredible benefits which never made any profit (at least not in my lifetime) and gives crappy service is now spying on us?
A new analysis explains just how much the USPS benefits from the subsidies it receives from the federal government.
There has hardly ever been a threat from outsiders against the employees of the postal service,
they get usually killed by their own,
hence the term going postal.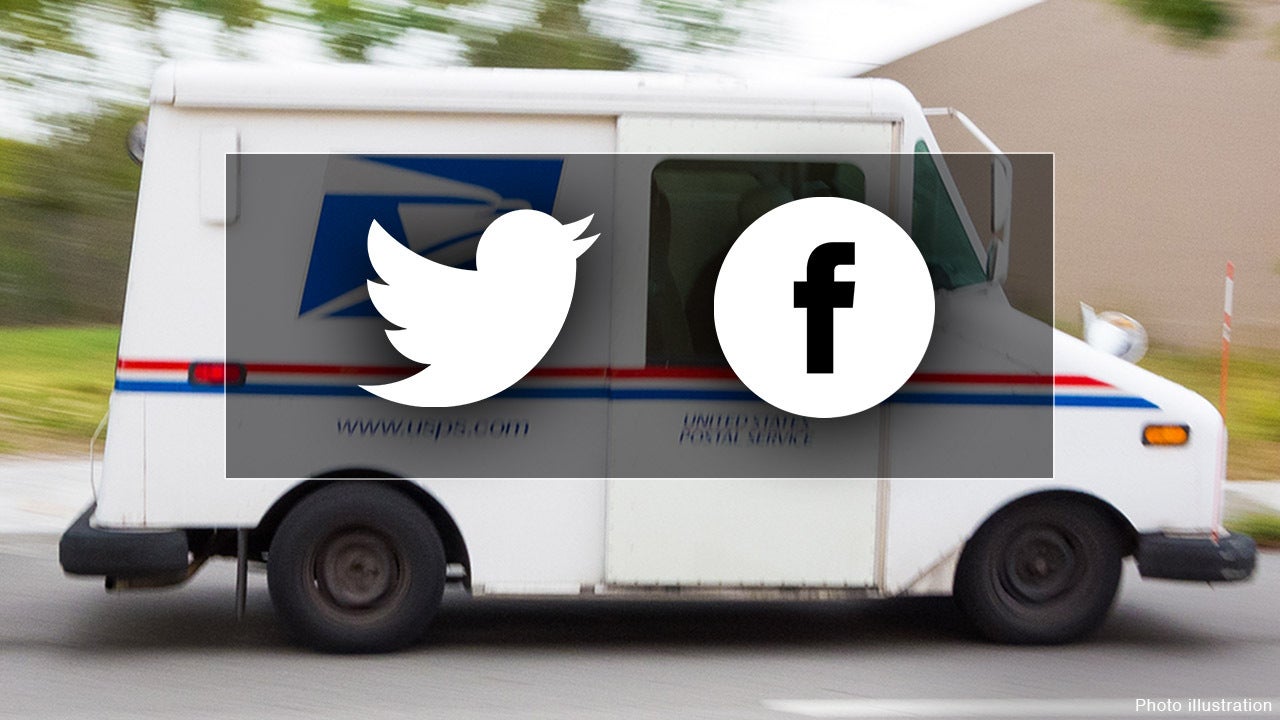 The United States Postal Service has a law enforcement division that occasionally monitors Americans' social media accounts to identify potential threats.

www.foxbusiness.com
You can bet on the fact that they are doing much more spying than the article lets us know.
Time to get rid of them!
Last edited: