I carry a Maglite mini (pictured) every day, and it's proven itself useful more times than I can count. I've also lost more than I can count because the clip is super wimpy. I've had them fall out of my pocket while on a tractor, riding a bike, crawling around a combine etc. and I'm tired of replacing them. How would you recommend I retain this durned thing? A holster is not an option as I've already got a knife and pliers held on that way.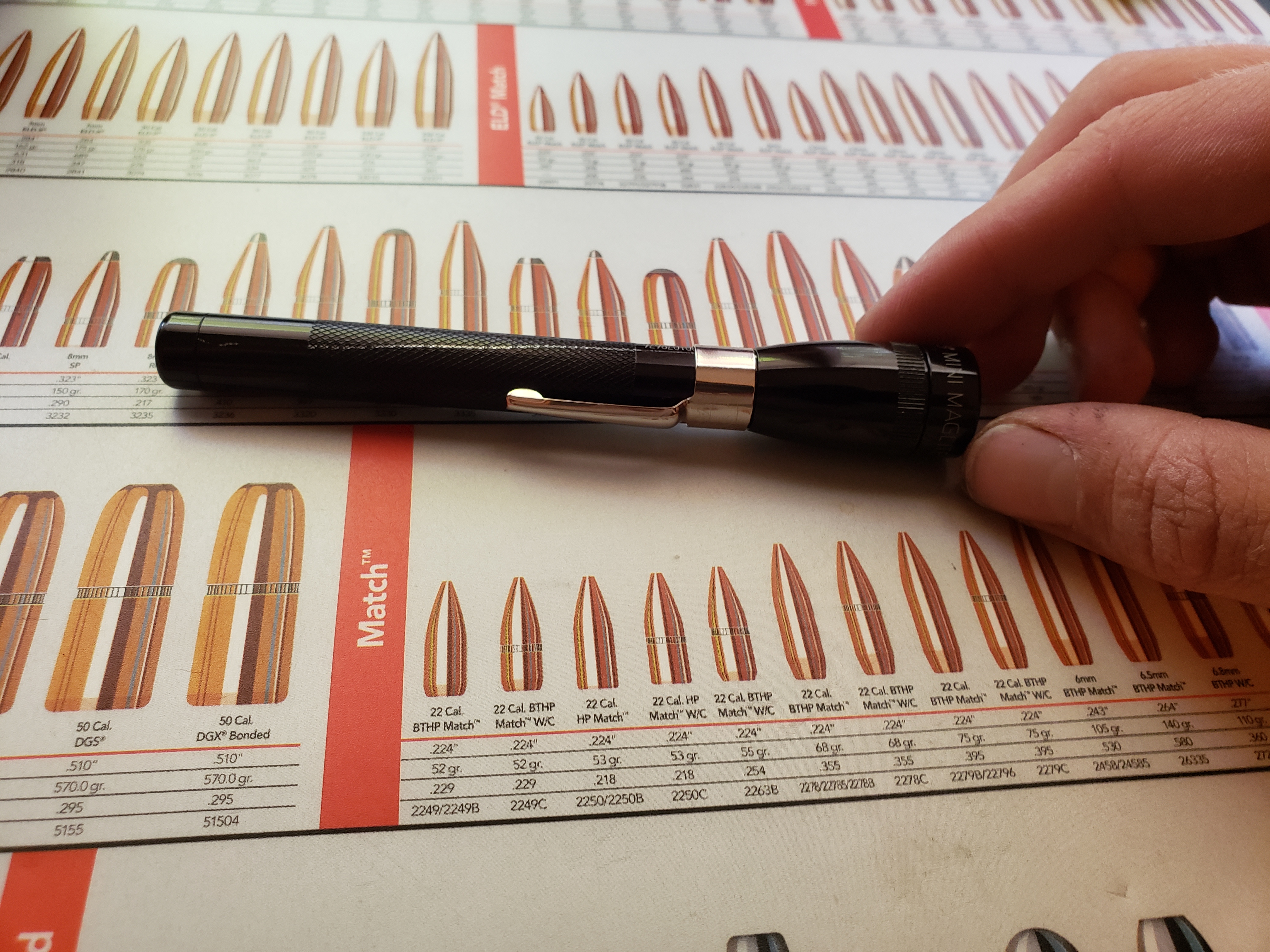 One idea I'm considering is putting a keyring on the end and securing it to a belt loop with latigo or paracord and a choker knot, then stuffing in my pocket. It would be secure but not as fast.
I could also wrap some griptape around it and make it a little tougher for it to slide out of the pocket.
Anything you've tried? Ive bought so many of these damn lights and rechargeable batteries to put in them...