there we have it already, and the clown is not even in office yet !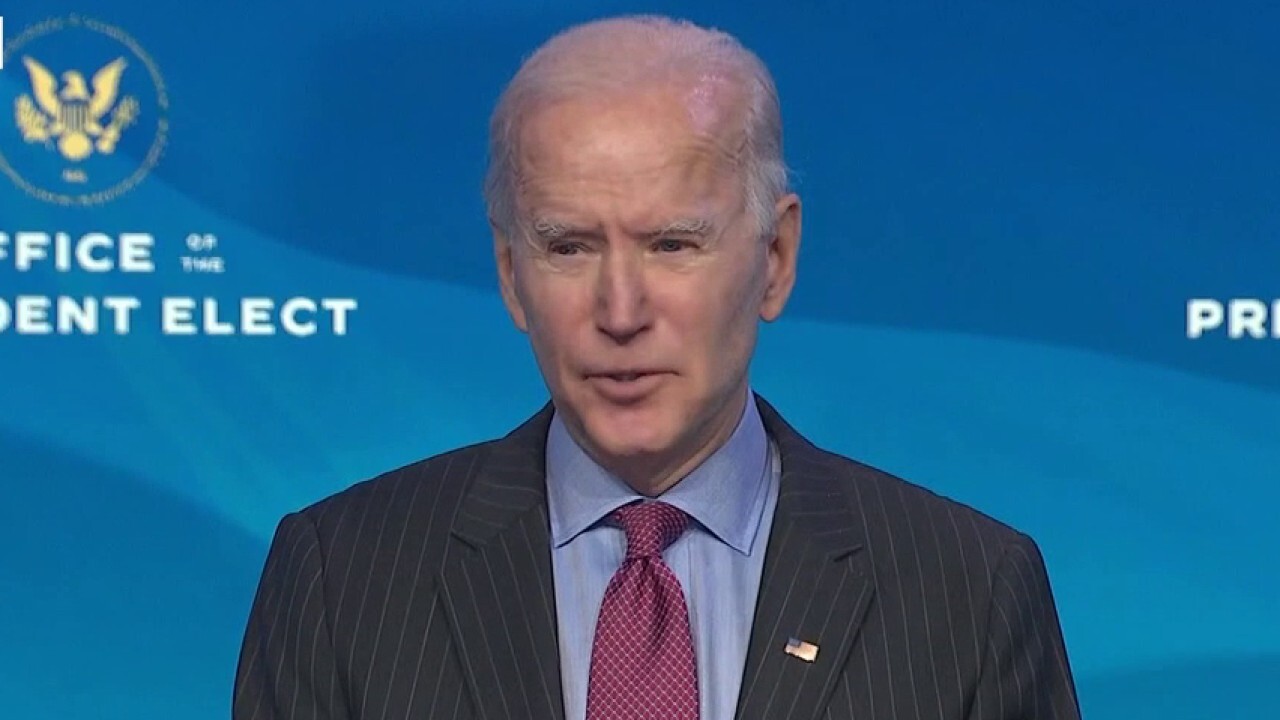 A migrant caravan moving from Honduras toward the U.S. border is calling on the incoming Biden administration to honor what it says are "commitments" to the migrants moving north, amid fears of a surge at the border when President-elect Joe Biden enters office.

www.foxnews.com
As a legal immigrant
I am so sick of this crap, someone should beat joe and the hoe to pulp and tar and feather them afterwards.
My wife and I did sacrifice a lot, no luxury, no real vacations while paying for private school and college.
And these guys? they are becoming Voters for the ""cause"", going to be lifelong members of the
gimmefree
club.
We could solve 99,7% of all our problems by implementing:
1) term limits
2) voter ID
3) only LEGAL immigration and no welfare/free medical care unless you are contributing to the system
4) anyone with a law degree cannot run for public office
5) if you are in public office and get charged and convicted for crimes, you will never be allowed to be in a public office again ! (felonies, not a speeding or parking ticket)
6) no nepotism, unless the family member/friend is actually qualified to do this particular job (not hunter bidet, sniffing cocaine does not count)
7) no minimum wage