Hey all,
Not much activity on here lately, thought I'd fire up a thread for us dad types who are slaves to cutting grass. What do you got?
Ok, the real reason was to show you guys my new mower, showed up yesterday and its a beauty.
It's replacing my still strong 23 year old deere that's just been needing frequent small repairs.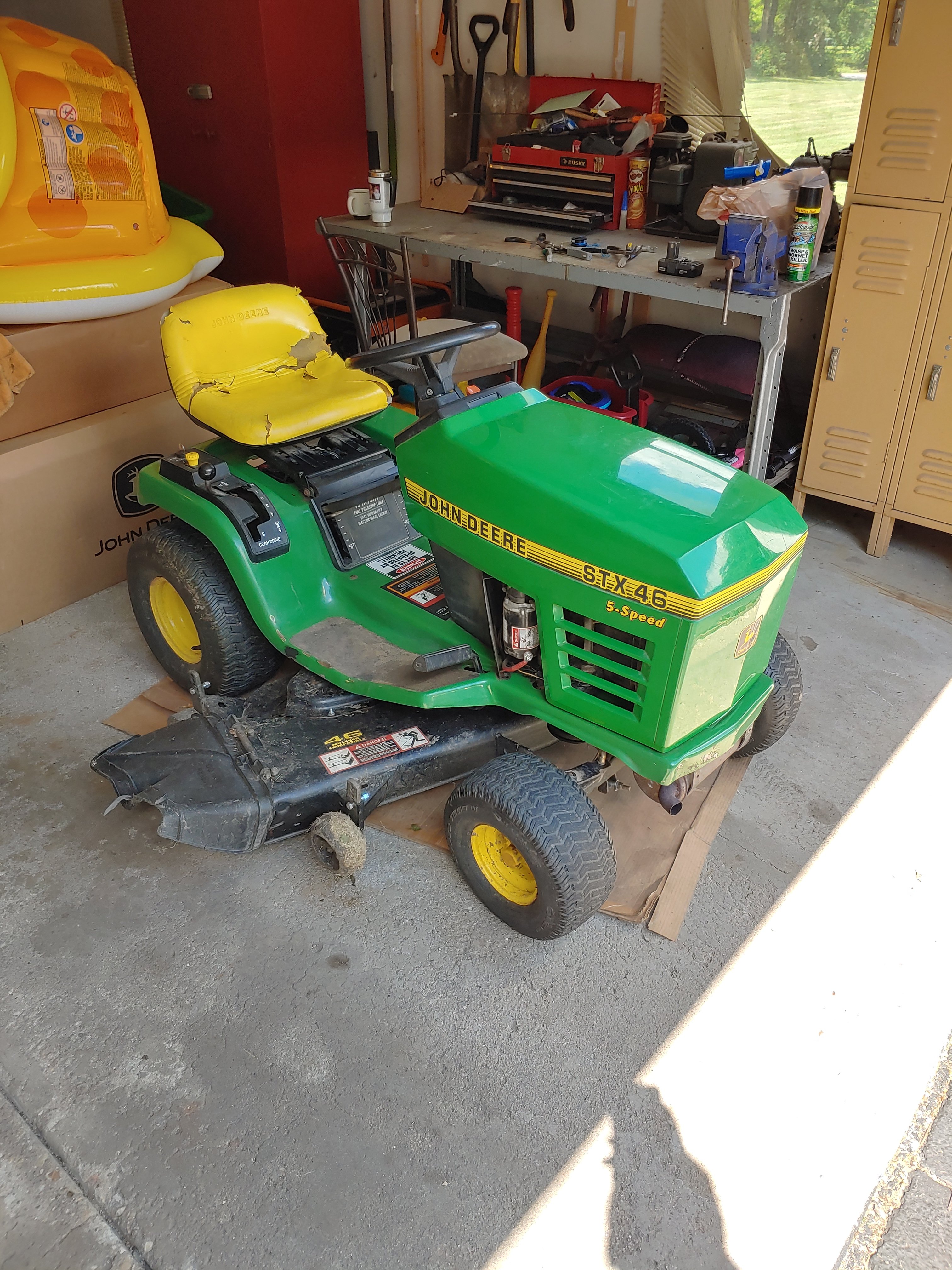 Yeah, she's old. I've put that one through hell and back and hasn't missed a beat. But I have tore it up a few times. Last year I ran it full speed down into my fire pit with the blades running because the leaves were so deep I didn't see it. That took a little work.
I got a bagger for my new one but won't install it until fall.
Let's see what you got!