unbelievable!
Get the
[email protected]
out of here and compete for somalia or zimbabwe, you'd be living in a nice hut and have great sponsor's.
The
ONLY
acceptable solution to this stunt, throw her off the team immediately, and this should be done to ANY athlete who is representing the United States!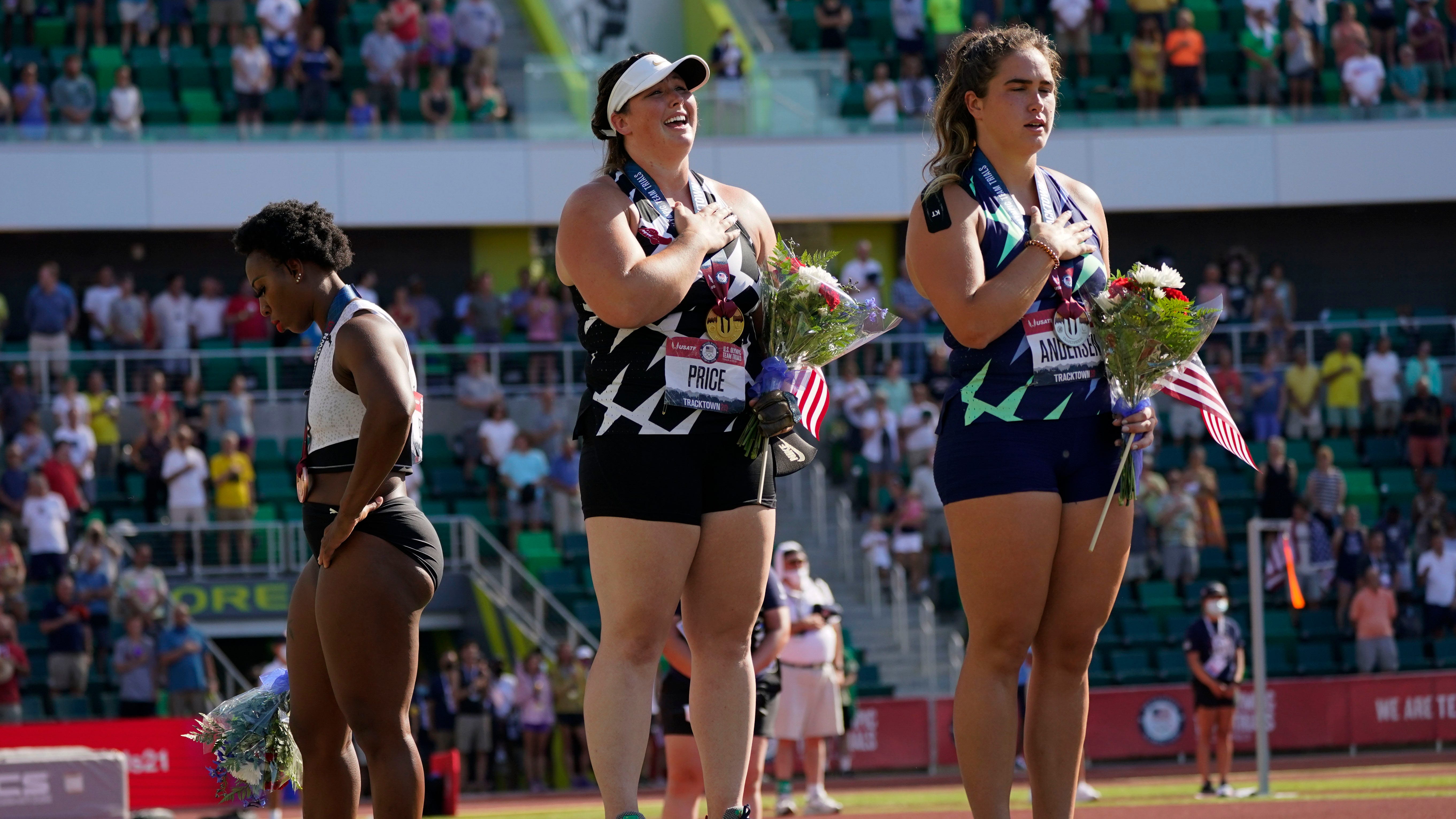 For the past week, they've played the national anthem one time a night at the U.S. Olympic track and field trials.

www.foxnews.com
Last edited: